Experts In Everything We Do
Veritas Chartered Accountants & Registered Auditors is a firm based in Waterford, Ireland working with clients throughout Ireland & the UK. Leveraging on state-of-the-art technologies, we efficiently and effectively work remotely, balancing compliance requirements and client needs.
Trustworthy
We are a member firm of Chartered Accountants Ireland and uphold the ethos and culture of privacy and confidentiality of all our clients whilst upholding all regulatory compliance requirements of a member firm. Referring us is the best compliment.
Experienced
Each team member is carefully selected with BIG4, small to medium practice and industry experience across all industry sectors. Each member is ambitious and proactive in learning updated best practices in accounting, audit and taxation.
Professional
As a member firm of Chartered Accountants Ireland, we strictly adhere to the standards of professional conduct as set out therein. A client focused firm with growth at the heart of what we do without compromising on principles.
Accounting & Financial Reporting
We assist companies comply with its statutory obligations (determined by size, complexity and reporting obligations of your business) in the preparation of financial statements under FRS102/105 (UK/IRL) or IFRS/FRS101. We also help Not-for-Profits (NFPOs) in reporting to the Charites Regulatory Authority (IRL).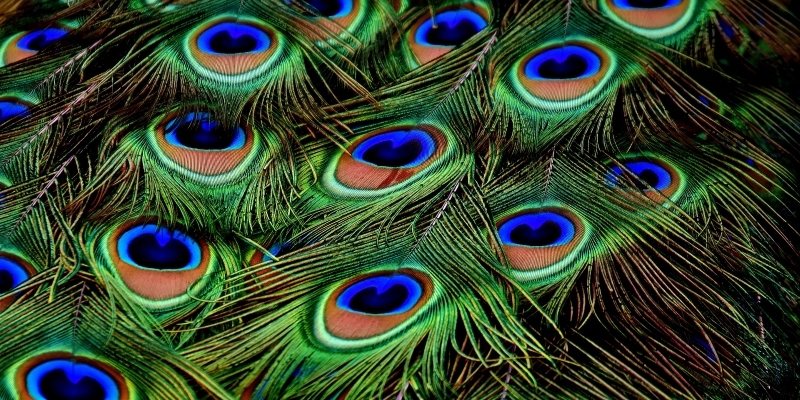 Audit & Compliance
As expert Auditors, we can provide assurance to all stakeholders (direct and indirect) including investors and creditors through our thorough risk-based approach to examining and investigating that the financial records are in accordance with Irish Auditing Standards set down by IAASA from FRC (UK). We are UK & ROI audit registered.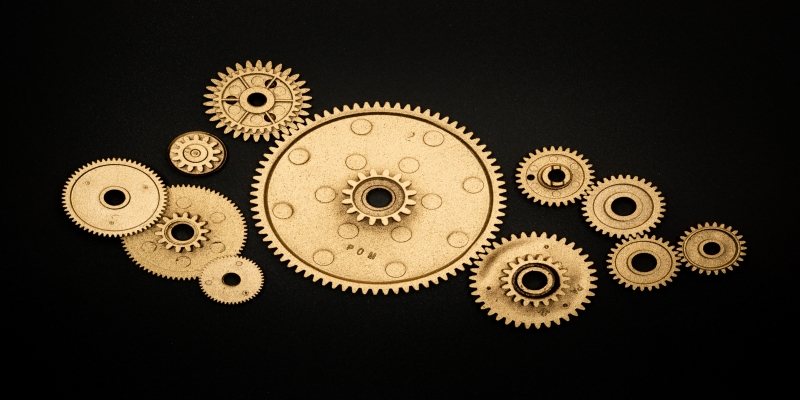 Business Advisory
We provide expert advice throughout every phase of your business journey from start-up stage to expansion. From reviewing opportunites and weaknesses of your business to examining funding opportunities to cost cutting mechanisms, we can help you to adopt strategies to increase the profit potential of your business.
Taxation & Financial Planning
We specialise in providing a complete tax planning and consultancy service in conjunction with tax compliance services to individual and corporate clients.
Company Secretarial
The complexities of company law in Ireland can prove to be an onerous task for many business owners alongside running a successful operation. By letting us assist you in all Company Secretarial obligations, it will let you focus on the day-to-day operations to grow the bottom-line of your business.
Company Formations & Restructurings
From incorporation to corporate reorganisations, Veritas can provide expert company secretarial and tax advice on the various options available and implement the best tailor-made solution for you and your company.
Personal Wealth & Financial Management
We specialise in advising individuals on succession planning and passing assets to the next generation. At Veritas, we put a particular emphasis on retirement planning and highlight to all our clients that it is never too early to plan for retirement. We also provide specialist tax advice to High Net Worth Individuals (HNWIs).
Bookkeeping & Payroll
A full suite of tailored bookkeeping and payroll services is available. We partner with Dext and Surf Accounts to deliver our bookkeeping function. Our function can extend to providing add-on services including regular management accounts reporting, VAT & RCT returns. We partner with Thesaurus Software ('BrightPay') for all your payroll needs ensuring PAYE Modernisation compliance.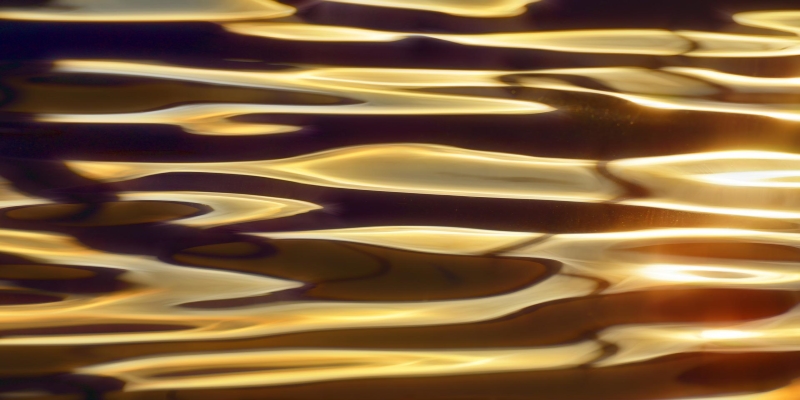 Female Entrepreneurs
As a female led practice, we specialise in assisting and supporting Women in Business to build successful businesses and become leaders in their field. Our approach shoulders the most burdensome tasks faced by business owners to help facilitate and encourage work-life balance. With each and every female entrepreneur, Veritas fosters empowerment, resiliency, innovation and business transformation through a safe and supportive platform.
At Veritas Chartered Accountants & Registered Auditors, No Client is Too Big or Small
Why Join Us
Client Centric Firm
Veritas is focused on providing a positive customer experience whilst fostering agility, resiliency, innovation and business transformation within the parameters of business compliance and regulation.
Get Started
Take the simple steps to contact us at Veritas. Email, call or submit your query through our contact form.
Contact Us
For further information please contact Veritas Chartered Accountants and Registered Auditors on +353 87 4035 048. Alternatively, you can email us on [email protected] or use our enquiry form below and a member of our team will be in touch.
1st Floor, 13A Gladstone Street, Waterford. X91DX7F
M-F: 9am-5:30pm, S-S: Closed